Shero: Hindsight is 2020
We are stronger together
We take time. Time to grow. Time to break. Time to mend. Time to heal. And then we rest. We recover. We reflect.
Join us fall of 2020 to honor where we've been, where we are, and where we may be going.
Thank you for your unwavering support, love, and encouragement. Please watch our social media and await a newsletter once the tribe has selected dates and times! This year we will incorporate an inclusive nature of gifted spots for those that cannot financially cover their own ticket.
Shero Blog
Please view our blog page for additional blogs or use the SEARCH function to find a specific blog post.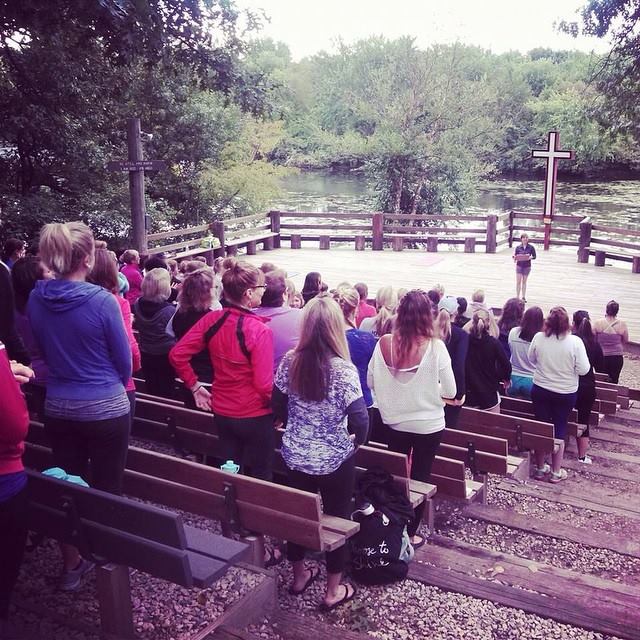 Testimony of the September 5th, 2014 Shero Experience at Camp Wapsie,
"What a powerful day it was, a gathering of the Shero Minds at the first annual Shero Experience. I was encouraged by the diversity of women attending the event. It's not often that one is able to gather women of all talents and trades, of various ages and experiences. The dialogue was encouraging and self building. This gathering allowed those pondering entrepreneurial experiences to network with those who had already taken the plunge. The activities too were diverse with choices ranging between relaxation yoga to risk taking zip lining. I was proud that the event was entirely orchestrated by all female leadership! I certainly left feeling encouraged and inspired. I look forward to the next Shero Experience event and I encourage that you invite all the Sheros you know, so that you can share in this empowering day together!"