This year is a personal journey for our organizers.
Thank you for your years of support!
Shero wishes you well in 2017!
We will all miss you this year! Each of us looks forward to possible future years for Shero. We appreciate your support for each other, the community and our ventures.
We have began discussions with Dostal House and The Hive Uptown going forward. If you know of other organizations that may be involved in the planning and production please contact me!

As this year is spent on personal introspection we challenge you to find more joy in JOMO (joy of missing out), leave FOMO (fear of missing out) behind and cherish your slow time and have balance in your life.

Thank you!
Shero Blog
Please view our blog page for additional blogs or use the SEARCH function to find a specific blog post.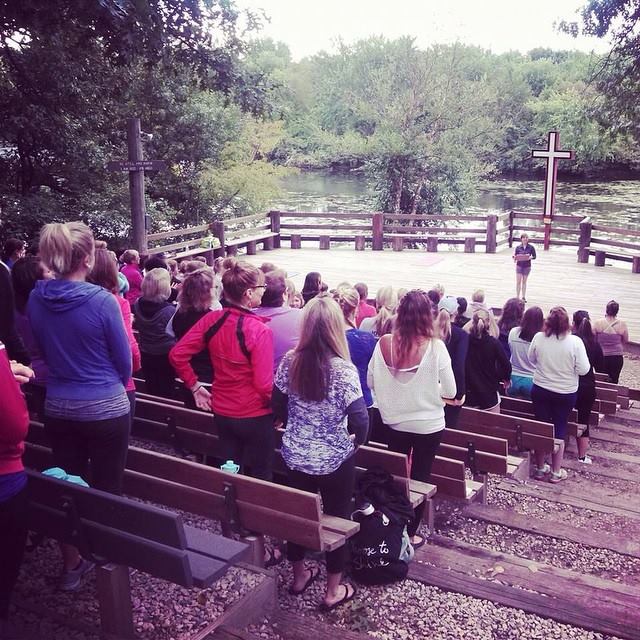 Testimony of the September 5th, 2014 Shero Experience at Camp Wapsie,
"What a powerful day it was, a gathering of the Shero Minds at the first annual Shero Experience. I was encouraged by the diversity of women attending the event. It's not often that one is able to gather women of all talents and trades, of various ages and experiences. The dialogue was encouraging and self building. This gathering allowed those pondering entrepreneurial experiences to network with those who had already taken the plunge. The activities too were diverse with choices ranging between relaxation yoga to risk taking zip lining. I was proud that the event was entirely orchestrated by all female leadership! I certainly left feeling encouraged and inspired. I look forward to the next Shero Experience event and I encourage that you invite all the Sheros you know, so that you can share in this empowering day together!"